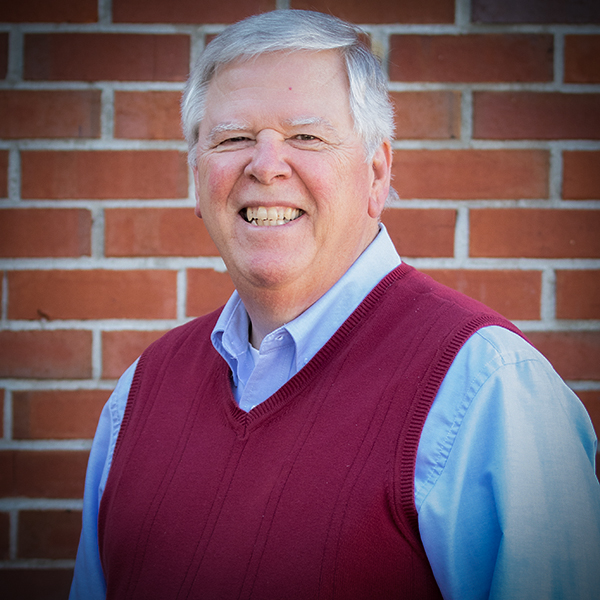 Rev. Bob Connerley
BBC Pastor
Brother Bob Connerley has served as the pastor of Brownsville Baptist Church since 1989. Under his leadership the church has grown physically and spiritually. Bro. Bob enjoys preaching God's Word week by week and ministering to the needs of God's people. Bro. Bob knows that BBC is a place where people can find a spiritual home where they can grow in their faith. He is married to Patsy, and they have four children and six grand-children.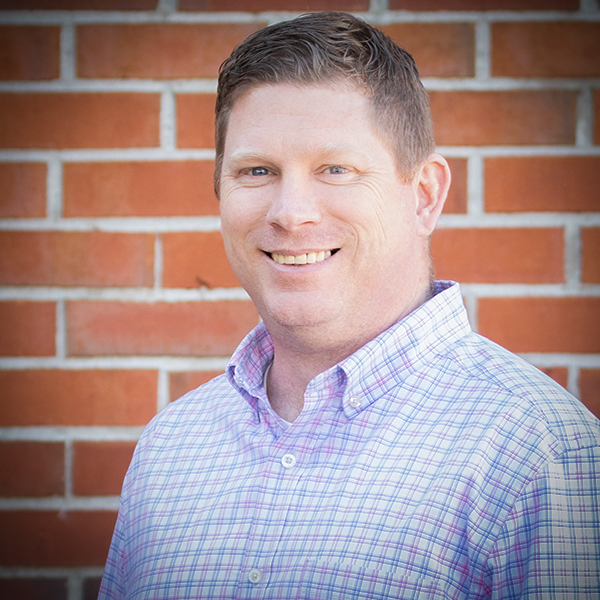 Rev. Walter Brinks
Minister of Music/Children
Walter is married to Belinda and they have two children, Tyler and Kayleigh. Walter is an Auburn fan and enjoys fishing and spending time with his family. The beach is one of his favorite places to visit. The Brinks family joined BBC in 2009 and make their home in Brownsville. Walter enjoys serving as the Minister of Music and Children.

"The best part of my job is the people; I love the people I work with and worship with."
– Walter -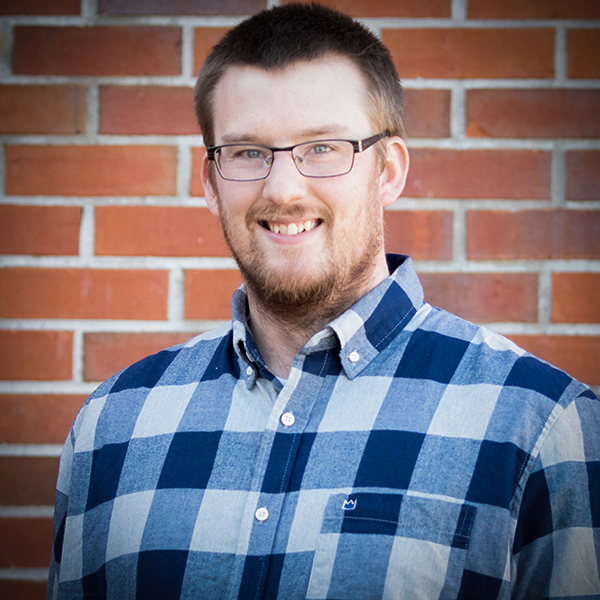 Lee Beaumont
Youth Minister
Lee joined the BBC staff as Youth Minister in 2019. He is married to Caitlyn, and they have a two year-old son, Oliver. Lee has served as a Youth Minister in churches in Mississippi, Arkansas, and Tennessee. He enjoys reading, being outdoors, and spending time with family.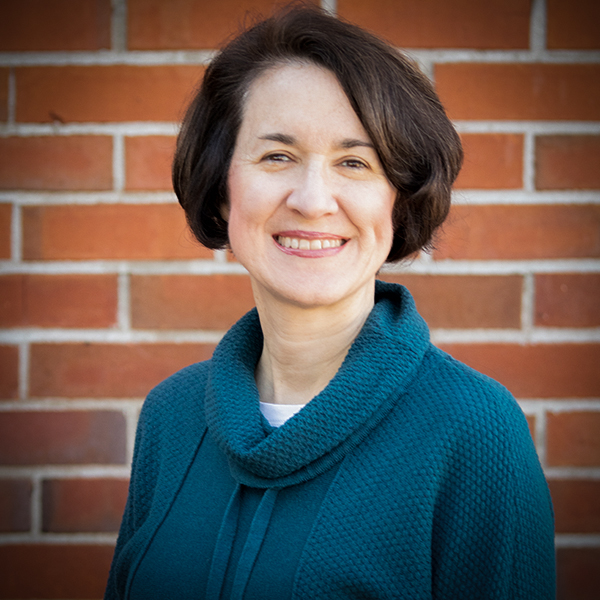 Mrs. Melinda Chapman
Financial Ministry Assistant
Melinda has served as Financial Ministry Assistant since 2017. She has a background in public accounting, but her most valuable life experience came from her many years as a stay-at-home Mom to Will, Reed, and Mary Ellen. Melinda has been married to Tommy for more than twenty-five years, and enjoys singing in the church choir and her family's miniature schnauzer, Whitney.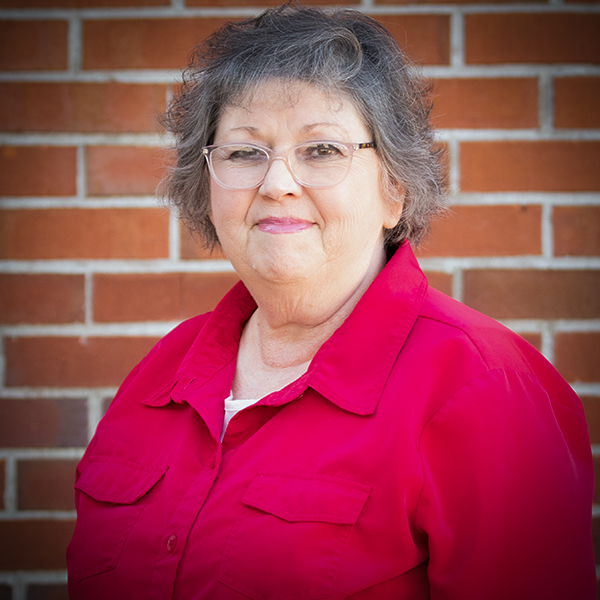 Mrs. Debbie Barnes
Administrative Ministry Assistant
Debbie has served as Administrative Ministry Assistant since 2017. She was born in Little Rock, Arkansas and grew up in Memphis, Tennessee, where she graduated from White Station High School. Debbie met her husband, Steve, in church and they married in 1999. He went home to be with the Lord in 2011. Debbie is Mom to three fur-babies, Pawpaws the cat and dogs Raz and Lily Mae.

"I love my job. I love the staff and people of this church. They all have made me feel at home."
– Debbie -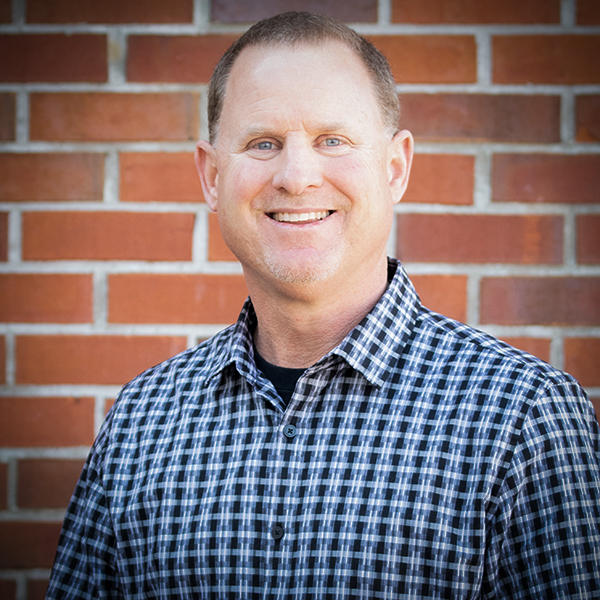 Brian Dunn
Connection Worship Leader
Brian Dunn is beginning his fifth year as the bi-vocational music minister for the BBC Connection service. He is married to Emily and they have two daughters, Addison (21) and Ashlee (19). He has served as a teacher/coach in West Tennessee for twenty-seven years and is currently the Head Softball coach at the University of Tennessee at Martin. Brian enjoys spending time with his family, leading worship and performing as an Elvis tribute artist.

"The best part of my job is leading our congregation to the throne of God each Sunday morning through music."
– Brian -
Leroy Dowdy and Steve Southall have served as church custodians for many years. Leroy enjoys yard work and fishing in his spare time, and Steve enjoys photography and gardening. Mrs. Bennie Gibbs has been a mainstay at the church in some capacity for years, and is currently responsible for preparing the Wednesday night meal as well as cooking for many other church gatherings. Mrs. Bennie enjoys cooking and riding trains.
terms expiring 2020
Art Garrett
John Gorman, Jr.
John Gorman, III
Mark Halbrook
Eddie Stewart
Will Allen Weddington
terms expiring 2021
Ray Dixon
Bill Garrett, Jr.
Fred Gause
Dan Miller
Joey Parker
Richard Nelson
Jesse Jacocks
terms expiring 2022
George Norvell
Alan O'Quin
Danny Reasons
Joe Stephens
Allen Watts